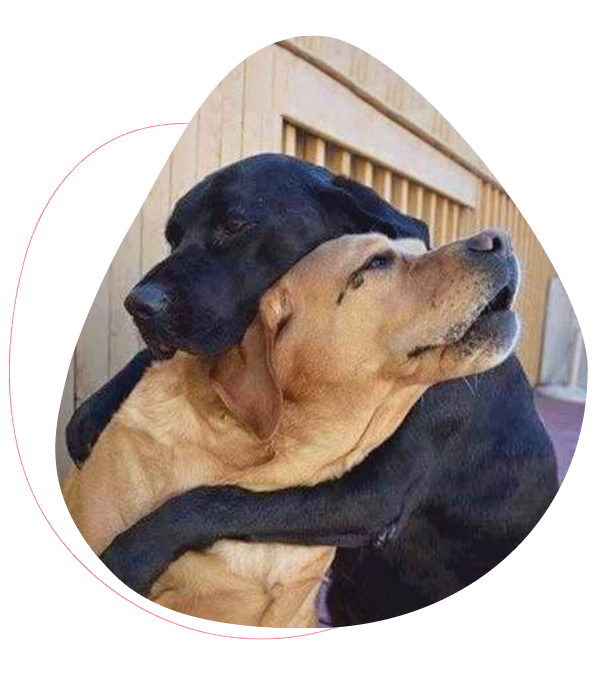 ABOUT US
Dogs Are Family
As dog owners and lovers, we opened Waggin' Tails Bed and Biscuit Resort in 2005. We provide daycare, overnight boarding and long term care for your furry friends. With eleven acres in Bella Vista, we provide several break out play areas for your dogs. We are air conditioned and heated for year round service just fifty feet from our back door. We are a locally owned and family operated business and we treat your dogs the way you would expect them to be treated – just like a member of our family!

Operating Hours for Drop Off and Pickup Daily:
7-9 am or 5-7 pm
This gives your dog the opportunity to settle in and play.
Long-term Boarding
Overnight Boarding
Doggie Day Care
Waggin' Tails Bed and Biscuit Resort
Stay and Play
Please download the PDF file directly to Acrobat Reader to access this interactive form. After filling in the form fields, email it directly by clicking on the EMAIL button on the bottom of the form; or attaching it to an email and sending it to houseofdoggs@cox.net.
Home Away From Home
---
Home Setting
---
Eat and Sleep in Rooms ...
Then Play!
---
Dog Park Setting
---
Meet New Friends
---
Heat and Air Conditioned
---
Lots of Play Areas
---
Wading Pool!
---
Dog Cots are Available
---
Boarding Rates
---
Doggie Day Care:
---
Half Daycare $10
---
Full Daycare $20
---
---
Long Term Boarding:
---
Small Dog up to 49 lbs: $25 Per Day
---
Medium Dog 50-89 lbs: $27 Per Day
---
Large Dog 90 lbs and over: $30 Per Day
---
$5 off for Each Additional Dog
---
One Night Free Every 7 Nights
---
Hours for Drop Off and Pick Up: 7-9 am or 5-7 pm
---
Current Vaccinations Required
---
Copies of current shot records are required at initial visit.
---
Rabies
---
DA2PP Vaccine
---
Bordetella
---
Kennel Cough Every 6 Months
---
What To Bring
---
Dog's Food; Please Label
---
Package with Scoop
---
Small Bags or Small Containers
---
Limited Storage:
Please
NO
40 to 50 lb Bags or Large Containers
---
Refrigeration Available
---
After Each Meal:
WE PLAY!!!
---
Medications:
Please bring medications in their original containers. It's easier for the staff to make sure your dog is getting the right medications. If the original pill bottles are not available, please put medications in a pill dispenser with a list of what the medications are and the color of the pills.
---
It is important for your dog to stay on the same food and medication regimen. We ask you to bring your dog's food and medicines. We happily keep your routine.
---
Optional Items to Bring
Blankets and Toys:
Bring your dogggie's bed, but please mark it clearly since it will get washed if it becomes soiled. Toys may be damaged or destroyed during playtime, so don't bring their favorite ones.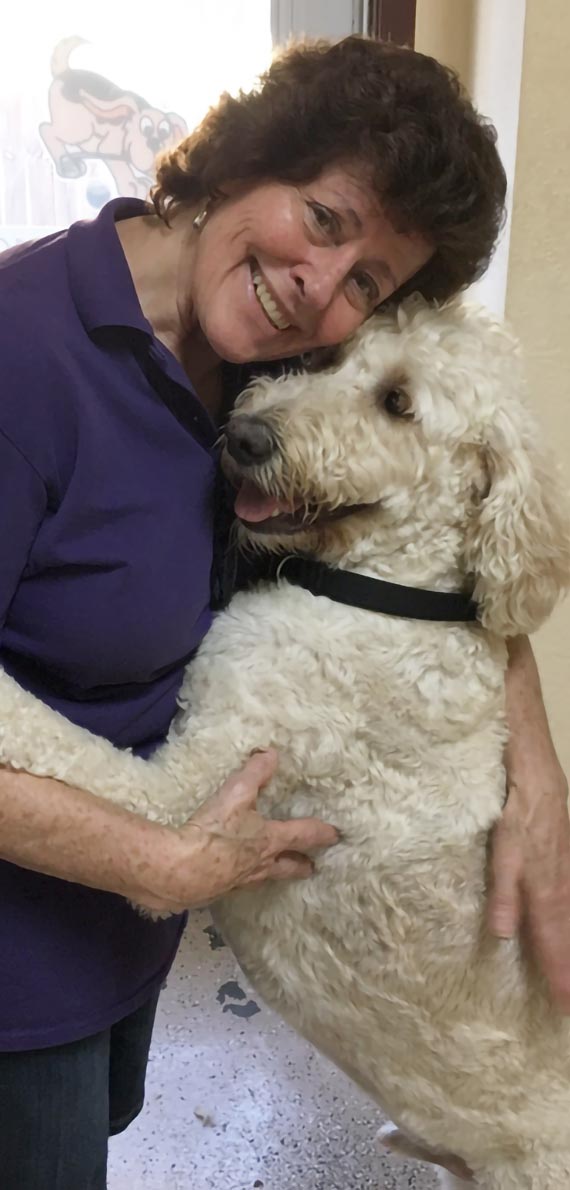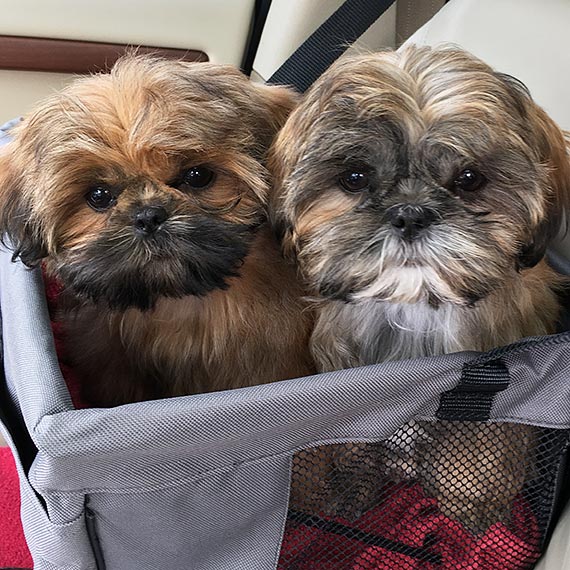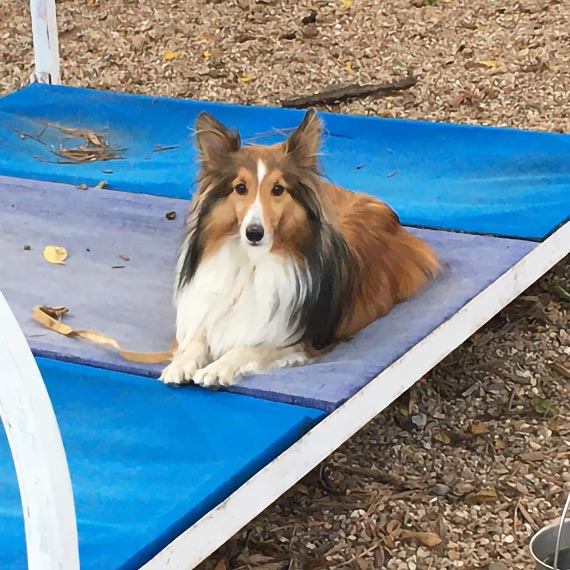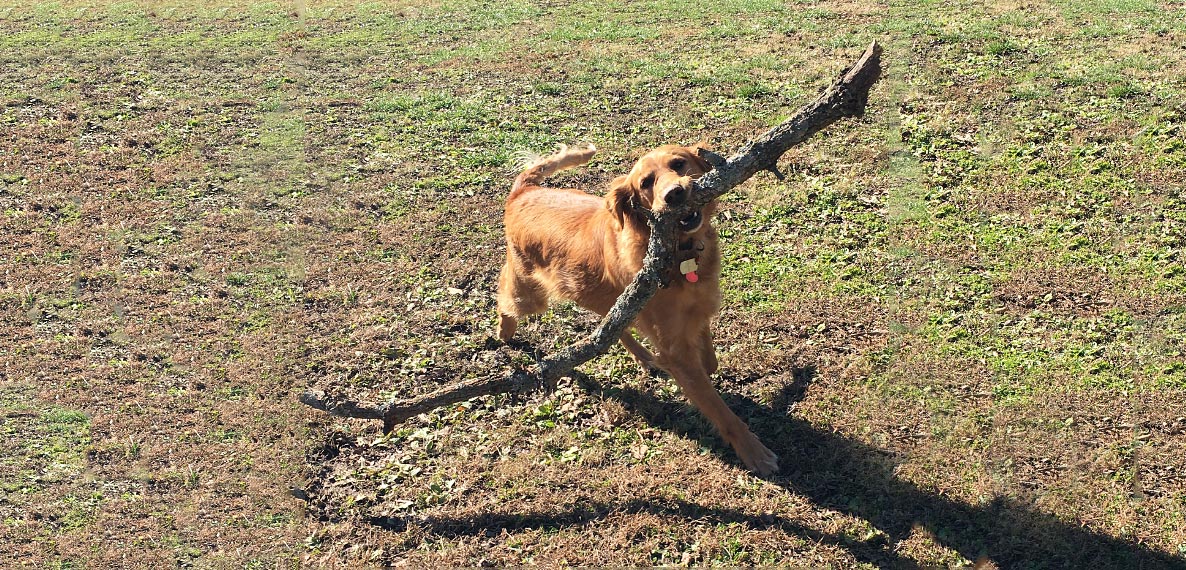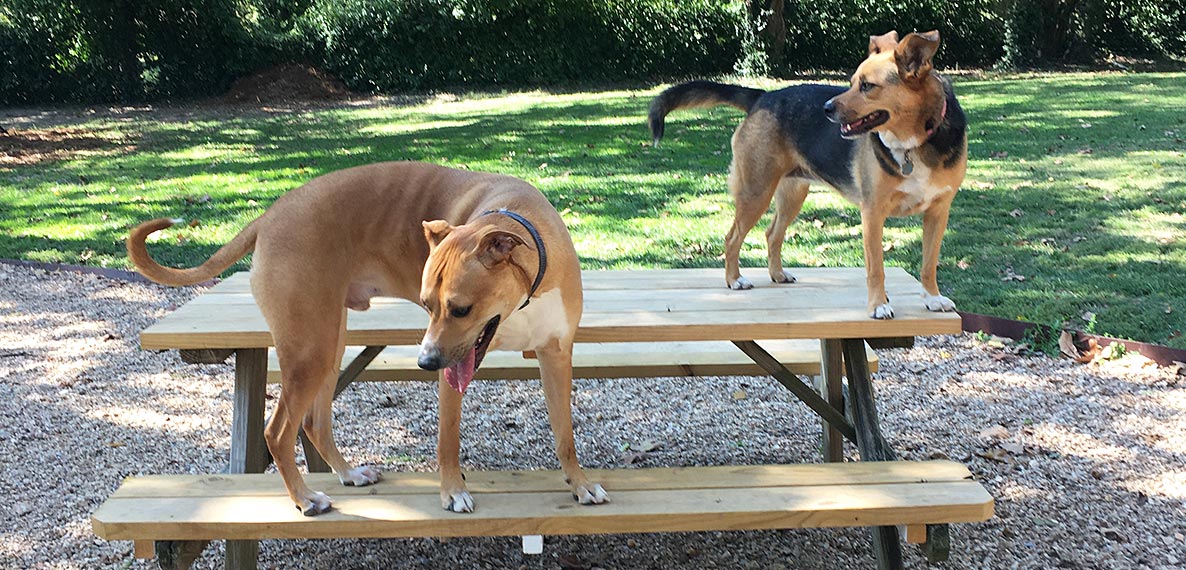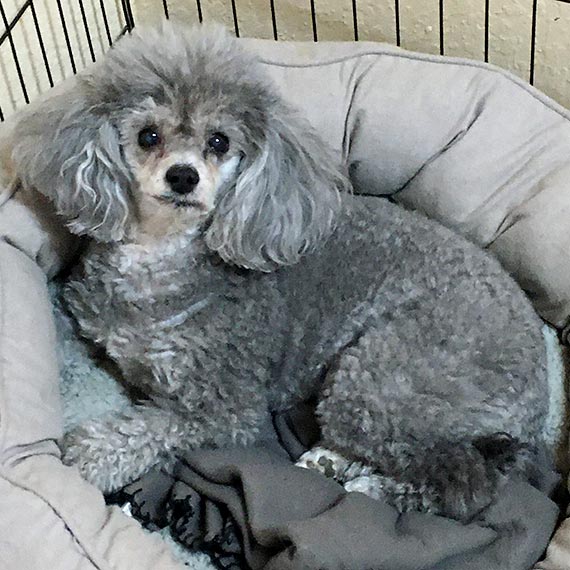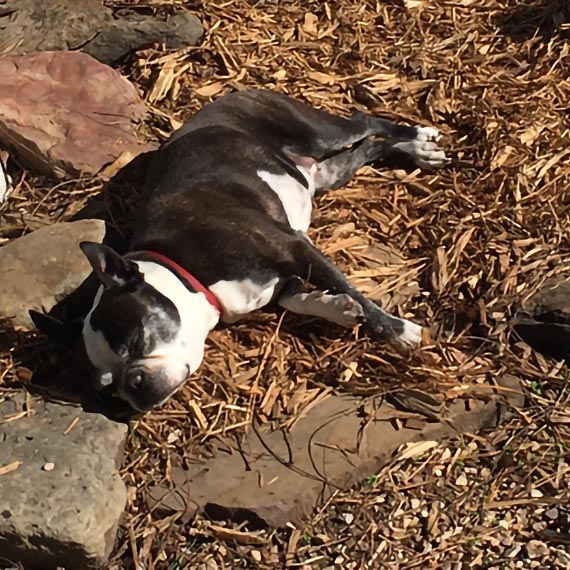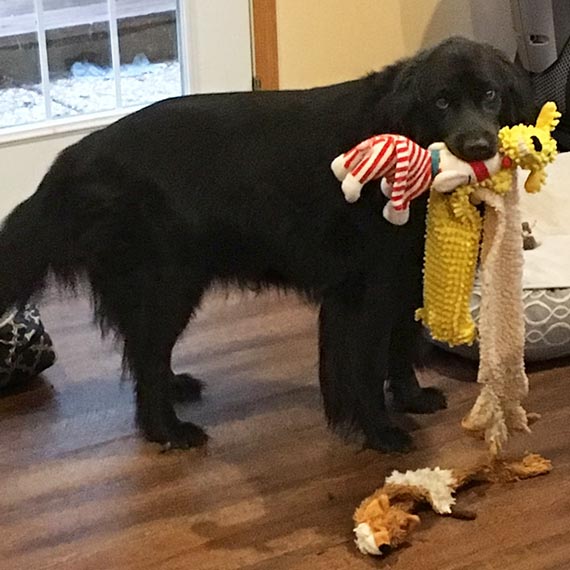 Give Us a Call
479-366-7733
Donita and Michael Singletary
Call for a Tour
479-366-7733
14901 County Rd
Bella Vista, Arkansas